Part of the Empowered Fem mission is to help young ladies grow into strong confident women by introducing them to STEM related fields. The instruction in the fields of Science, Technology, Engineering, and Math will help young ladies to begin to think about careers that they might not have thought of before or were aware of.
The educational events are geared to young ladies so that they become aware of job fields that they might have not thought or known about. The opportunities for women in STEM related fields are many. The education is directly focused on careers where there currently are not that many women in.
Through a partnership with the nonprofit organization Communities in School we are able to reach the students in various schools throughout the city of Corpus Christi. Our organization works directly with the youth in the junior high level, which includes grade levels 6th, 7th, and 8th grade.
Currently we are stationed at Martin Middle School, located at 3502 Greenwood Dr., Corpus Christi, Texas, 78416. At this school, is where the Empowered Teen with emphasis on STEM education is held. The library is used to conduct the STEM sessions due to its location and projector equipment available there. The group consists of 30 girls each in the junior high level grade levels 6th to 8th grade.
Educational events include meeting with the girls regularly during their lunch hour and every Friday for a one hour period. In the meetings, we are able to teach the girls about STEM related careers. The girls are also part of a speaker series, where leading ladies in the city come in to speak about their careers and journeys. The girls are able to put a face to a career in STEM. They are able to ask questions and learn directly from someone already in those jobs. Trough experiments and STEM talks they get hands on exposure to the different requirements of each of the STEM fields.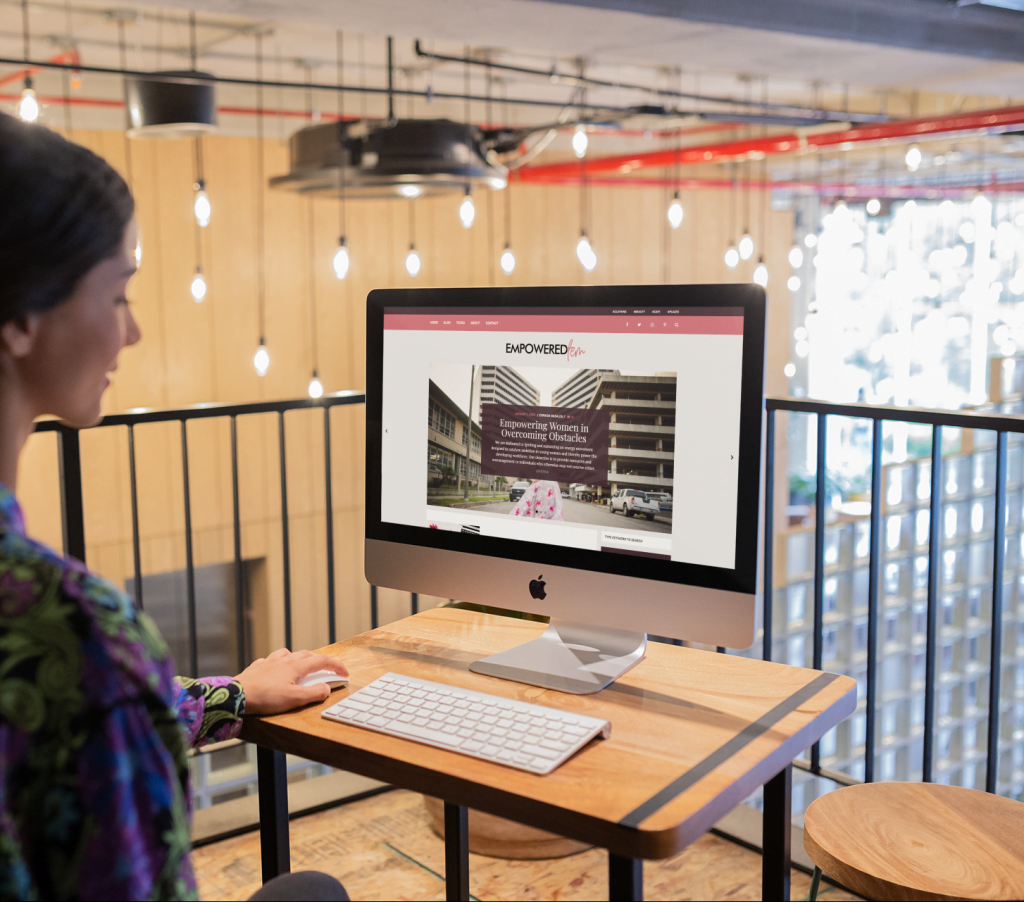 May Recap
I am not sure about you, but I feel as if this year is flying by and oh my glam have I been busy! But that's how I love it! I am passionate about my mission and few things light up my life more than helping others. Empowered Fem has been gaining momentum and we… / READ MORE /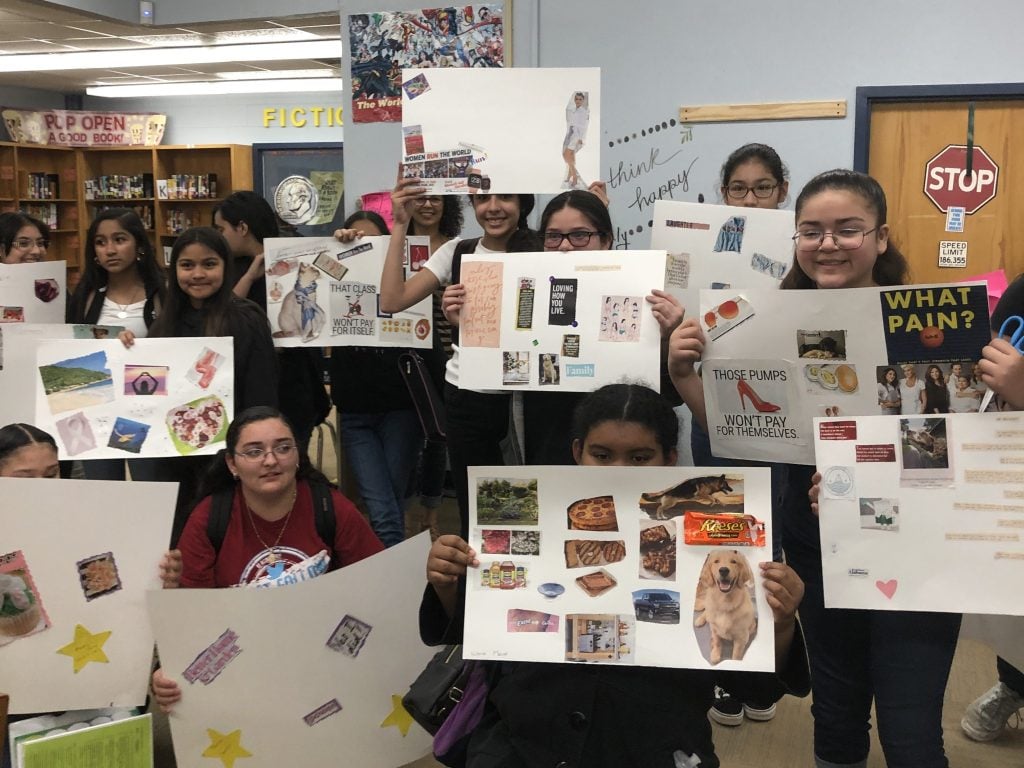 Empowered Fem Teens: Vision Board Party at Martin MS
We are so excited to be working with the teens at Martin MS. The energy and enthusiasm of the girls is amazing. They are eager to learn about confidence, careers, and goal setting. Here is a sneak at a Vision Board party where the girls set their goals and vision for success. The girls learned… / READ MORE /