I once heard Mel Robbins say that there is visible and invisible work.
The visible work is in meetings, while the invisible is what you are producing form your desk. The combination of the two is what makes you a powerful force.
Ladies, as professional working women, how many of us have sat in a conference room and had our ideas or contributions passed up or our voice not heard?
I seemingly spend half of my life in meetings, from conferences to presentations to the meetings after the meeting. At these group settings, it is important to bring your knowledge and POWER to the table.
Your knowledge helps you support your recommendations, and because of this your credibility will increase to sell your ideas. Use this space to showcase yourself and advance your credibility and career prowess.
Career Woman Tips for the Conference Room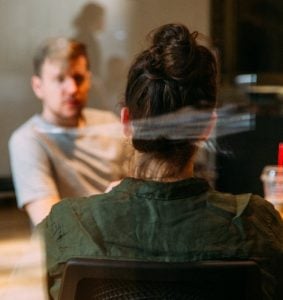 Here are three tips on how to be a powerful contributor in meetings:
First, speak with authority and assurance. Your audience has to believe that the moon is made out of cheese because you said it was. There can be no doubt in your mind of what is being said. Being assertive is a powerful tool for any career woman.
Second, take up space at the meeting table. Bring in your laptop, your notebook, your cellphone. Show your audience that you mean business and are prepared to find data on your laptop, write down action items, or ready to make a call to another department if needed.
Third, sit to the right of the meeting facilitator. This will force the audience to see you when the facilitator is talking. There is an underlying impact on where you chose to sit in a meeting. Always sit by the most important person. Never take a back seat. Always make sure to arrive early to get the best seat at the table.
In the conference room, you are the one with the POWER!
Females in the Workplace: Representation Matters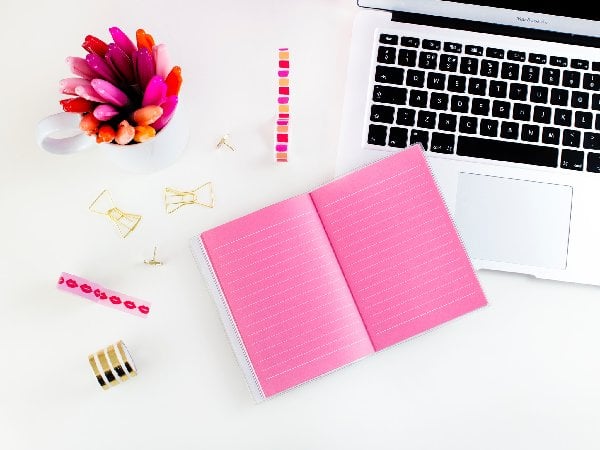 In the oil and gas industry I work in, women make up a mere 20% of the workforce. It is no secret that women are underrepresented in this field.
Ladies, why are we still the minority? Why do we continue to not reach our full potential? What is holding us back? Why do we have to work twice as hard to let our voice and thoughts be heard?
It starts with YOU. Set your mind to WIN and SLAY. Set yourself up to reach the top of your career ladder, be the top seller of your team, earn that recognition, and take your business to the next level.
You have absolutely nothing to lose, but so much to gain.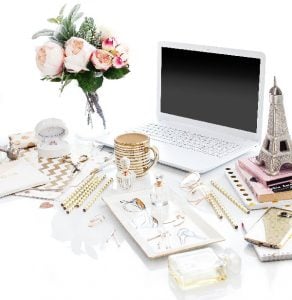 It is time we RISE in sisterhood to change the statistics and to empower the upcoming generations that will soon be in our jobs.
Today, I challenge you to make an impact in your community and to join forces with Empowered Fem to help the next generation of women leaders succeed.
Let's create a generation of women that are FEARLESS. Start today and sign up to volunteer with our Empowered Teen program.