In October, Empowered Fem held our signature event–Fab & Fearless Speaker Series. This is where we get to hear powerful stories from courageous women who have overcome and conquered obstacles in their lives.
In honor of breast cancer awareness month, we decided to focus on educating and empowering women about this important health topic that is effecting our loved ones.
Breast Cancer Statistics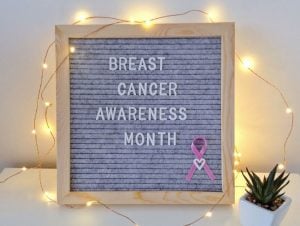 Did you know that, breast cancer accounts for 30% of cancer in women and about 85% occur in women with NO family history of breast cancer, according to the National Breast Cancer Foundation.
It's safe to say that most of us can think of someone who has had to battle breast cancer at some point in their lives.
Sadly, this is the reality of so many women of all ages and ethnicities. These women are ones that we know as our mom, sisters, aunts, coworkers, and best friends.
As we near a new year (and a new decade!), I implore you to take time to reflect on your health.
It's vital to take our health seriously and invest in our well-being.
Here are some ideas for how to do this:
Attending educational events or seminars
Learning about preventative measures
Completing self-examinations on a routine basis at home.
Challenge: Put Yourself First
I challenge you to put yourself first when it comes to your health and well-being. As women, we tend to always be nurturers and caretakers. Women put others' needs first.
We will often do without or simply neglect our needs so that our children and family have what they need. Let's make time to schedule our physical exams, to go to our doctors, and to make time for ourselves.
You are worth it. You likely have someone depending on you to be part of their lives!
Fab & Fearless Panel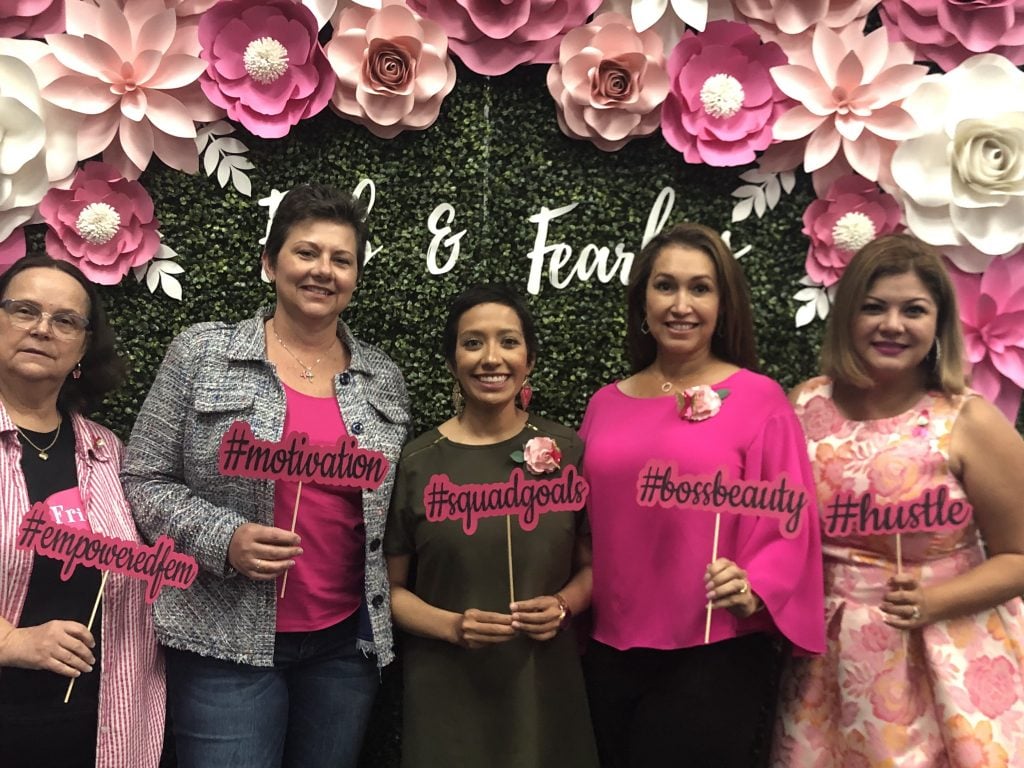 The Fab & Fearless Speaker Series panel consisted of amazing, courageous women who have had to battle breast cancer and came out champions. They are Amanda Medina, Nancy Lechner, Valerie Pompa, and Amy with the Coastal Bend Wellness Foundation.
Their stories of triumph and resilience were inspiring and motivating. These brave women reminded us to live each day to the fullest. They reminded us that we are powerful women in control of our futures. There is nothing you can put in front of us that we cannot conquer.
Hearing their stories was an emotional experience that I will hold close to my heart, and I am immensely grateful and honored that these women shared their stories with all of us in attendance. You can view some of the highlights on YouTube:
Make it a point to live your best life, starting NOW. Yes, right now. Today. Let others judge, let others talk about you, and let them know via your actions that you are here to SHINE. No one can dull your sparkle.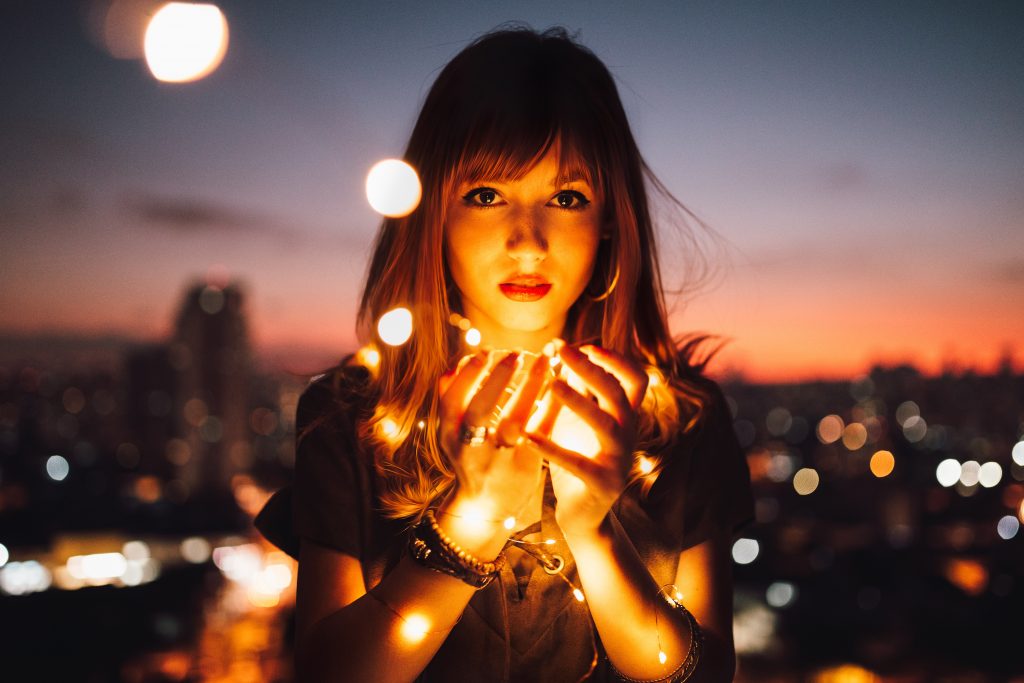 Tomorrow is not promised to any of us, so release your FEARS and LIVE your life unapologetically.
Follow me on social media for tips on how to be courageous, practice self-care, and realize your strengths. You can find me at:
Facebook: https://www.facebook.com/empoweredfem/
Twitter: https://twitter.com/empowered_fem
Instagram: https://www.instagram.com/empoweredfem/