We made it to Christmas, yay! After the year that we all had, it is nice to know that we made it through all of the uncertainty, toilet paper scare, and the election. This year really tested our patience and Zoom skills. Man, Santa better have us a great big present under the tree this year.
It is now time to enjoy the holidays as best as we all can. Like many of you, Christmas is probably the most memorable holiday for me. It brings back memories of the good old days when your only worry was what toys you were getting that year. The days when you would spend countless hours outside playing with your cousins after everyone opened their gifts. Take me back. Christmas now as an adult hits a whole lot different. I tend to just go with the flow and not stress about the gifts, the food, or the decorations. Things work themselves out without me having to worry over them.
Our holiday begins right on Thanksgiving week with the Christmas lights. Typically, we leave those on all year because my husband is a duck, you already know. He will put up other random decorations and change out the lightbulbs if needed. He will eventually get our house so lit that it can be seen from the space station. We also enjoy seeing all the other houses decorated for Christmas. We will take a night and dedicate it to a Christmas light tour. That is so much fun.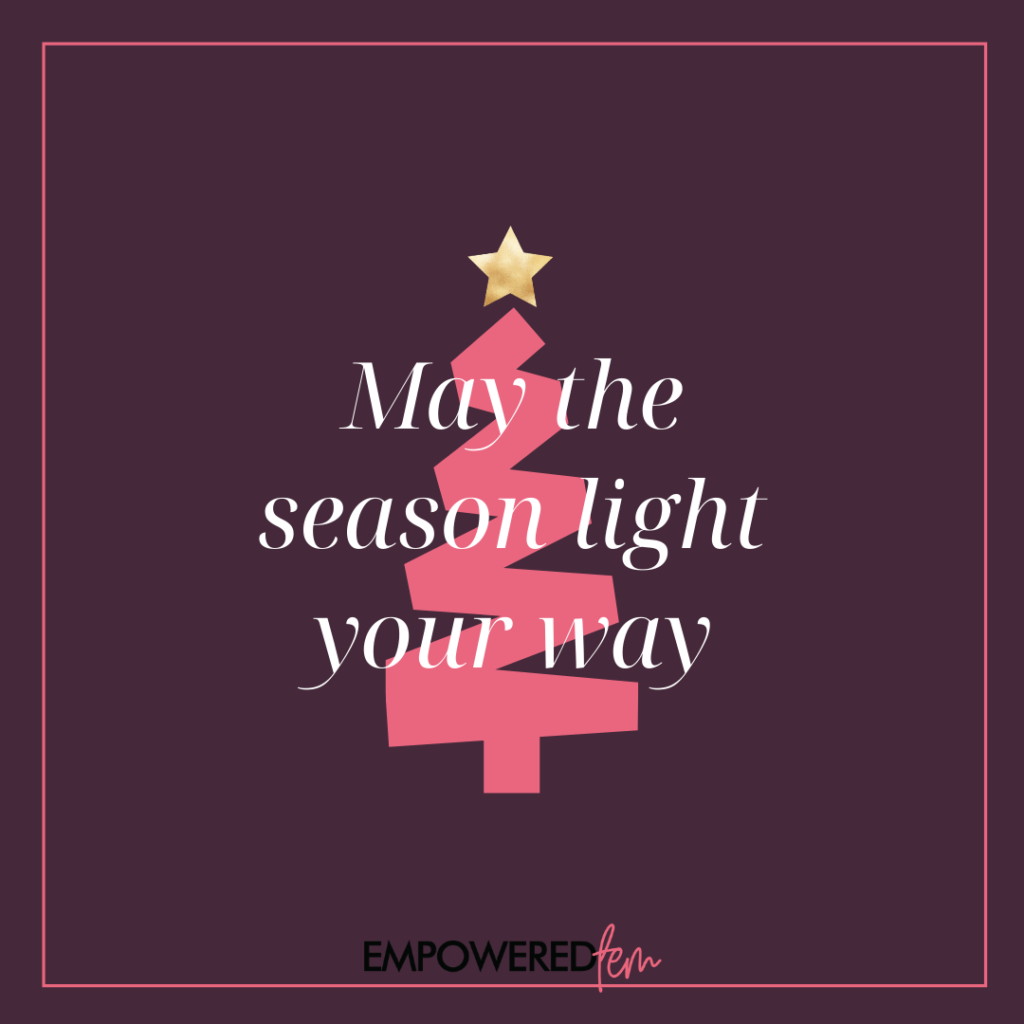 Probably the best thing about Christmas is the tamales. My mom has passed on the baton to my husband. She gave him the family recipe and he has run with it. My family will get together for a "tamalada," meaning we spend the day making tamales. My husband will put the masa on all the corn husk like if he was setting cement for tile. My mom will more than likely be running the entire kitchen and I will just be hanging around waiting for the first batch to come out. I typically stuff my face until they tell me to start washing the dishes.
Our Christmas celebration is on the eve of the 24th. That is when everyone gets overdressed to attend mass and come back home to spend the rest of the evening in the living room. The kids will be running around popping fireworks. The adults will be drinking, singing, dancing, eating, laughing, and just enjoying the magic of the holidays. We will all anxiously wait for midnight to open up presents. My kids will each get one item from me (I mean Santa Claus), nothing expensive. I grew up very humble. Our Christmas gifts were not lavish or expensive and I turned out fine. What counts is having a grateful heart for all of the blessings received be it big or small.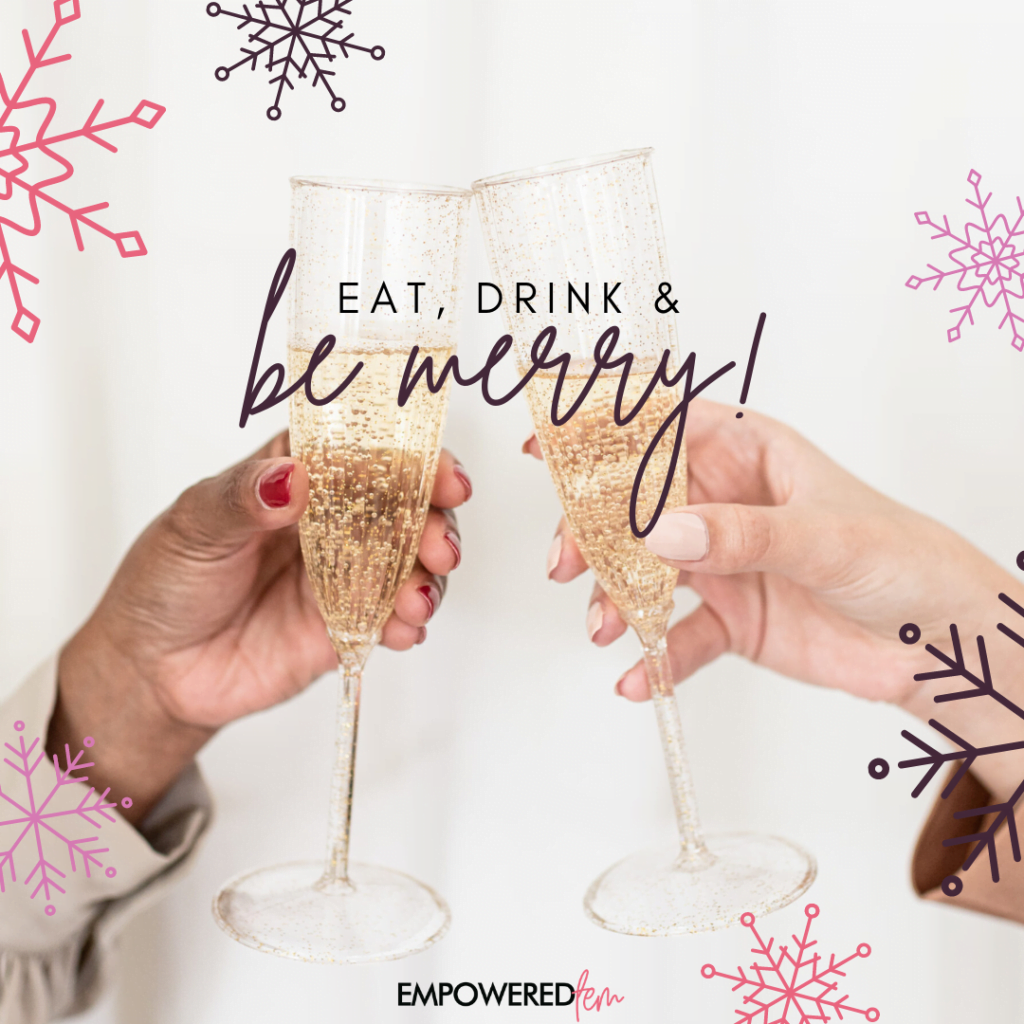 In past years, we would spend Christmas and New Year's Day in Mexico with my entire family. That is not the case anymore because of the current circumstances. I remember that we would spend the entire week in Mexico, enjoying family time and making memories. I got some crazy cousins, let me tell you. They have their days and nights mixed up. No one parties like them. They are barely putting up when I am waking up. I love it.
However you are spending your time this Christmas, remember that you are loved, appreciated, and worthy. Some of you may have to work or not be able to be with the ones you love this year. Make the best of everything that you do have.
This Christmas, I wish you all the happiness that your heart can take. May your home overflow with blessings, champagne, and glamour. Do not let anything bring you down.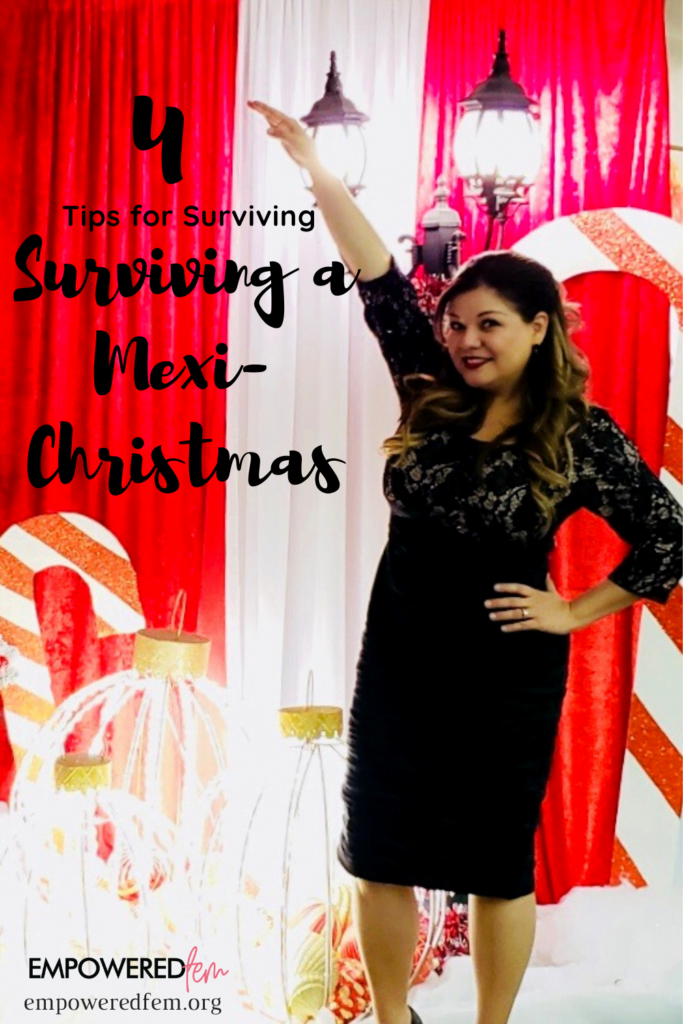 Four Tips for Surviving a Mexi-Christmas
Never arrive to a Mexi-party on time; they will put you to work if you do.

When we say be here at 6pm, we really mean 10pm. We never start anything on time. So don't stress or rush to make the party on time because no one else will. I have made this mistake in the past. I got to my cousin's house on time and they had not even bought the meat yet for the dinner. lol

Never arrive empty-handed.

I mean never, Nunca. This is like a deadly sin. They will talk about you till next Christmas. If you so dare as to take a plate home, it will just be the nail on the coffin. Even if it is a bag of Hot Cheetos, you take something to the party.

Do not take anything personally.

Your tias (aunts) are going to judge no matter what, so expect to get roasted. If you have a girlfriend, they will judge. If you don't, they will ask why. If you are not married, they will wonder what is wrong with you. There is nothing you can do about anything but take it with stride. Your family loves you.

Show gratefulness at all the gifts that you receive.

Yes, be happy even if you get something that is two sizes too small. You will be known as ungrateful to the rest of the family if you say anything bad about your gift. Just smile, knowing that you are going to re-gift.