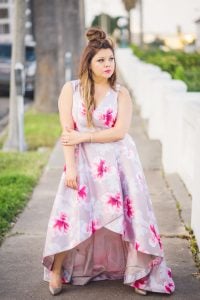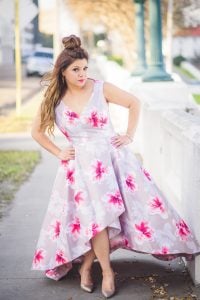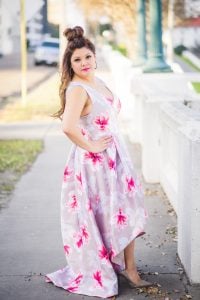 Empowered Fem is dedicated to igniting and sustaining an energy movement designed to catalyze ambition in young women and thereby power the developing workforce. Our objective is to provide resources and encouragement to individuals who otherwise may not receive either. We shine light on career opportunities in burgeoning job fields and support educational events and opportunities that align with our mission.
Empowered Fem is founded on altruistic intentions. It is powered by a sincere drive to build up disenfranchised generations and direct them into opportunities for success.
Building a community where young women can network with professionals already in the field is the ultimate goal of Empowered Fem as well as building the next generation of scientists, engineers, and community leaders. We want to create a movement of leading ladies helping young ladies, a sisterhood of empowered females helping to build each other up.
Empowered Women Empower Women